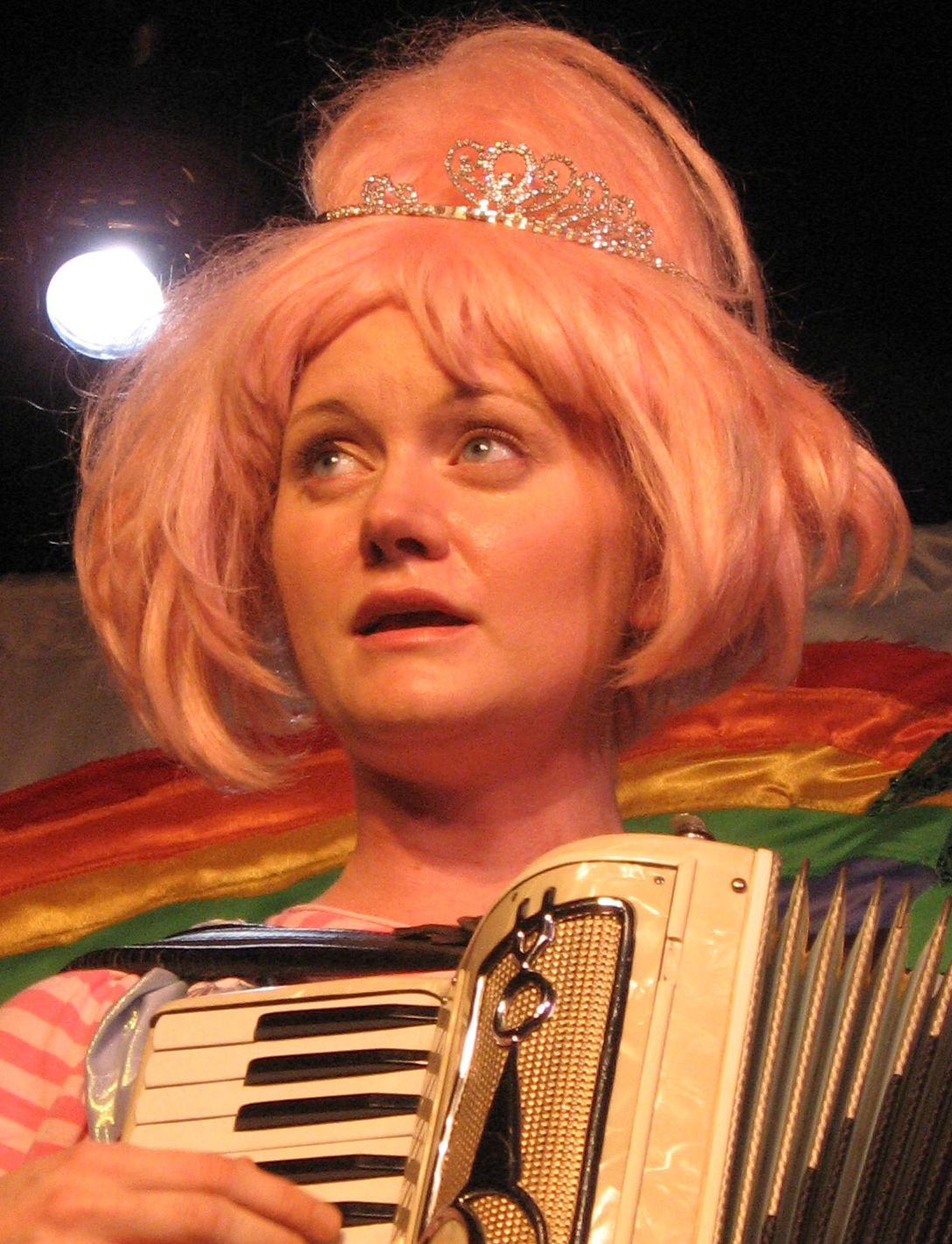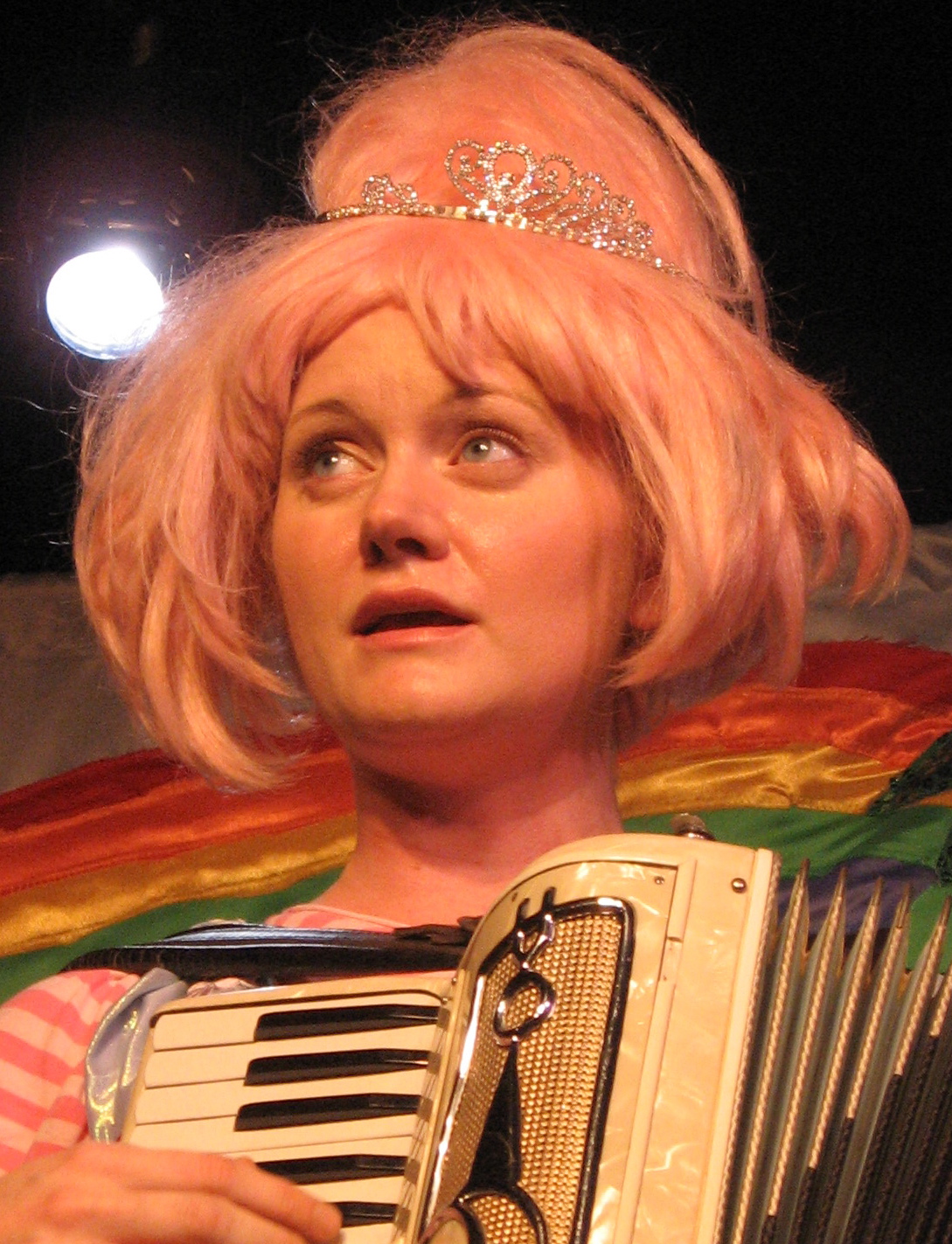 If my online dating profile was my inner monologue it would go something like this.
Divorced.  I am putting that first because some of you guys can't handle it.  So there it is.  DIVORCED.  But hey at least I tried marriage, you are 40? 42? and never married?  So what's up with that?  Maybe you moved around a lot, maybe you got out of something long-term but otherwise…seriously what's up with that? And I ask because once you find out my story you will judge me, and oh yes you will…so here we go.
My husband was gay.  No really gay.  Yes we had sex, I am not an idiot.  But the sexual relationship became dysfunctional, and to be quite frank it happens in a lot of marriages.  A quick google search of "sexless marriages" will yield plenty.  And no, he didn't act gay.  No one thought he was gay.  He wore beat-up clothing with stains on it, and cared very little about his physical appearance for the most part.  He was ripped though.  Should I have known from his buff physique and extensive work-out routines he was really on the down-low?
You might think that since I was married to a gay man that I don't like sex or that I am asexual.  Oh what I won't tell you, but that is hardly the case.  I am a one-man type of woman in that I like having one partner at at time, and I like to get to know my partners before having sex with them, which is hardly uncommon, especially for women.   I am not frigid or asexual, in fact I had plenty of perfectly normal relationships before I got married.  I was miserable living that way and I never want to go back.
But enough about him…but you will ask about him, because you will probably find my blog.  And then after you do you will freak out.  Look I am not going to write about you.  I dare you to find another person's name on my blog other than my own….you won't. I feel like I have to tell you about the blog, after you find out my name, thanks to powers of a google search.
I was a good wife.  Loyal and ridiculously faithful.   I bent over backwards to make my husband's life as easy, and I was extremely supportive of his career.  Sacrificed my own career ambitions for him and in the process kind of painted myself into a corner.  This is my fault and I take responsibility for it, but I thought that is what a spouse is supposed to do.  I won't do it again. Not sure if I would ever marry again…the divorce was so horrible.  Haven't really dated much so the idea of re-marrying seems really crazy…anyway.
I hope you aren't one of the many socially awkward types that I seem to go out with.  I don't know why but it seems that most of the men I have been on dates with have difficulty having a normal conversation, so I am forced to blather on and reveal way too much.  Or they sometimes try to impress me with tales from their youth in which they did hardcore drugs.  Well drugs aren't an accomplishment so much as a bad habit, so the drug stories don't impress me.  Anyway, I am a bit awkward myself.  Please don't be intimidated by the fact that I go onstage with a microphone, or the fact that I liberally use the "f-word" both on stage and in my every day life.  Don't freak out that I wear a pink wig, don a huge pink polyester dress covered in applique and pay a crazed children's performer for adults named Princess Sunshine.  Don't lose it when you hear my song "Man Whore" or "Younger Piece of Ass".  And everyone knows the accordion is the sexiest musical instrument, second only to the ukulele. I play both, how lucky are you!?!
Look I am fortunate in the genes department and I look 10 years younger than my actual age, I am naturally ripped and slender.  If you are into women with huge breasts and a sensuous curves, you will want to keep looking as that is not me.  But if you like an athletic build…I might be your girl.  And yes I am a vegetarian and I don't drink alcohol often but that doesn't mean I am an uptight shrew.  I used to cook meat for my ex-husband all the time.  I am so not uptight that I go out all the time to see my friends take off their clothing for fun.  That's right…burlesque…I perform in that too…but as an emcee, not a dancer.  Not that there is anything wrong with being a burlesque dancer.  Sorry if that freaks you out, it probably does.  What can I say?  I am a total weirdo.
And to those of you who want babies and are worried I am 39 years old.  Well my grandmother had her last at age 42 and my aunts all had lots of healthy children.  No one in my family has had even the slightest problem with fertility.  And to the men who have kids and don't want more…well I would have to meet yours and we could figure this out.  Kids love me.  Just don't tell them about the "f*ck" part of my vocabulary or that I play whacked out characters all over New York.
And I am writing a book!  With a literary agent and everything…no deal yet…it is about being married to that gay clown…oh that's right he was a clown too.  And I am sometimes a clown, trying to get out of it….but it is honestly how I make a portion of my income.  I dress up in a huge red skirt and go by the name Lulu.  Have you freaked out yet?  You probably have stopped reading at this point, or your just doing it out of curiosity.  I am a regular walking freakshow.  I have actually worked at the Freakshow, a few times…mainly as an emcee or comedian…down at Coney Island.
So if you aren't a socially awkward man, and you don't mind that I am a starving artist, and I don't have a normal job.  Or that I was married to a gay man…and that I am out late when I am performing shows and all of that…we could be the perfect match. 🙂
Or you could just find some normal woman on here…I understand.
Please follow and like us: