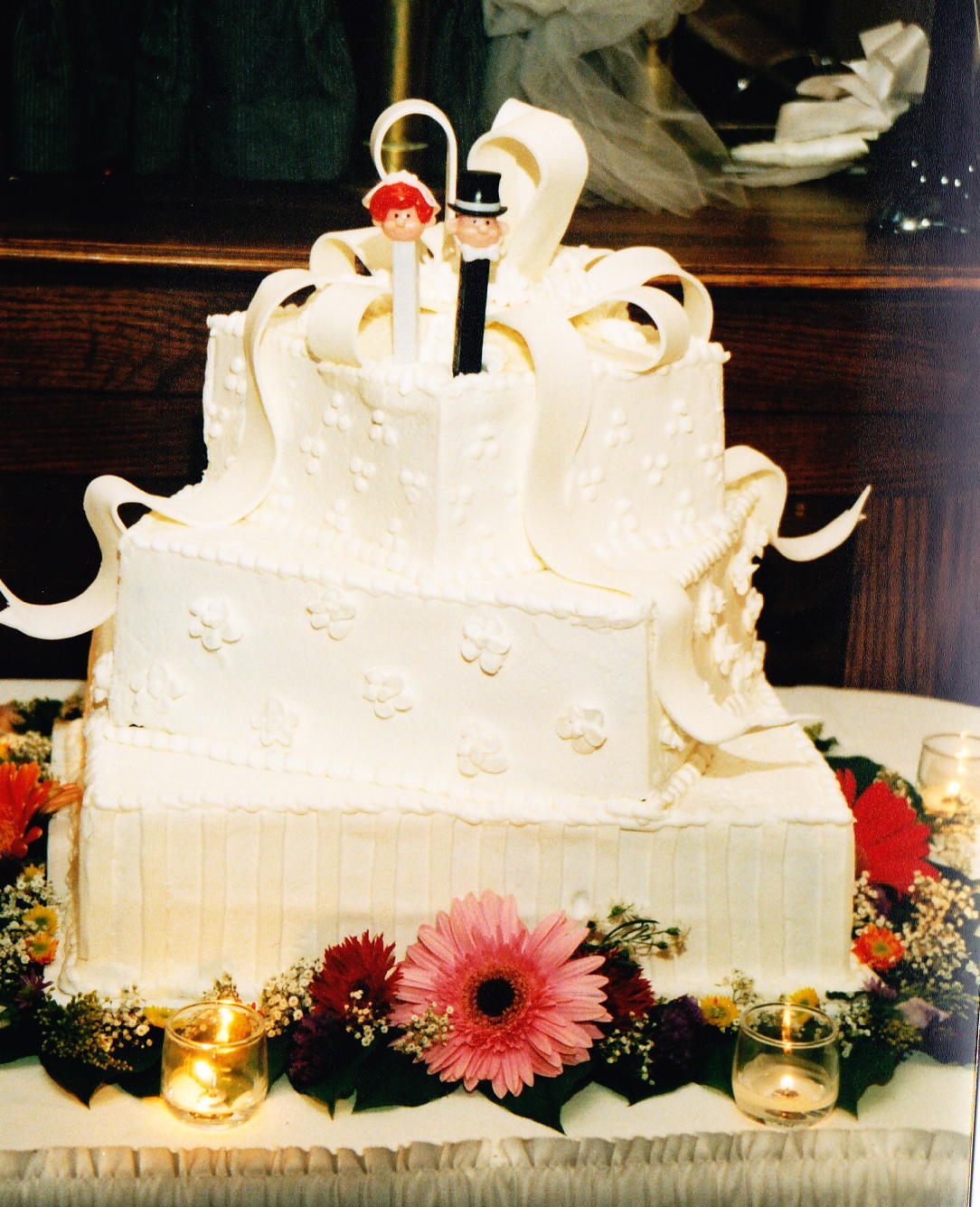 It's the one question we all cringe when we hear it.  The one thing that brings more resentment and anger than any other.  The one inquiry that if people stopped and thought about it before they said it, they might not even think to ask.
It starts with the obvious
How did you not know he/she was gay?
How could you not tell he/she was gay?
The there is the mildly accusatory
He/She must have given you signs.
Didn't you always have a suspicion from the start?
To the downright shaming
I just don't understand how a person wouldn't know their spouse was gay.
Didn't you guys have sex?  How could he/she have sex with you if they were gay?
You knew before you married him/her right?
Straight spouses are men and women who end up in a mixed orientation marriage.  For the vast majority of us, we had no idea that our partners were homosexual or had any gay tendencies.  There is a saying in our community.  When our spouses come out of the closet we go into one.  Many straight spouses don't want to bring added shame and stigma to their kids.  They also don't want the judgment for something their spouse did.  So most straight spouses don't openly talk about what happened to them.  It's estimated that there are about 2 million straight spouses in the United States.  It not that we were all so sexually repressed we didn't know the difference, we just married liars.  Our sex lives started out normal, and became dysfunctional.
Would anyone think to ask these types of questions to someone who had a spouse who was a serial cheater?  Would they think it was appropriate to blame a person who married a charming and habitual liar?  Would they assume that a person somehow should have seen signs of a well orchestrated cover-up?
Another one we get is along the lines of logic
Well I just don't see why logically he/she would do that
That just doesn't make sense, no one would care if he/she was gay
When anyone uses logic in the same breath as human sexuality I have to laugh.  Did it make any logical sense for Arnold Schwarzenegger to cheat on his beautiful, well-connected wife with the family's average looking housekeeper?  Did it make sense for Anthony Weiner to repeatedly send explicit text messages and images to women he didn't know, AFTER he had to resign from congress for the same behavior?  Did it make sense for Rhianna to date Chris Brown again AFTER he brutally beat her?  When it comes to sex and relationships, people act illogically all the time.  Gay men and women who marry straight partners are absolutely desperate to live what they see as a normal and healthy life.  Deep down they hate themselves and will do anything to try to fix what they see as a major flaw.  In most cases, our spouses viewed us as little more than props for their illusion.  They might have cared for us a great deal in their own twisted way, but ultimately we were means to an end.
Sex is relatively easy for most adults to pull off.  If we felt like our lives depended on it, most of us could stomach having sex with just about anyone.  We probably wouldn't really enjoy ourselves, but if the alternative meant losing everything we held near and dear to our hearts, we might be able to find away through it.  That is basically how a lot of our spouses compartmentalized sex in our marriages.  As harsh as it may seem, most of our partners admit to fantasy, imagery and role-playing in order to have sex with their straight spouses.  The entire time they really wished they were with a same-sex partner.  For some of us, our partners could only pull off the charade for so long until our marriages basically became celibate.  Some used excuses such as past sexual trauma, erectile dysfunction or lowered hormones.   Meanwhile most if not all of these closeted gay men and women were actually having some type of homosexual sex outside of the marriage.
What is even worse is the assumption that sexual orientation is always so obvious.  Not every gay man speaks with a lisp, swishes when he walks, or spends an inordinate time on his appearance.  Not every gay woman dresses in a masculine way, has a short mannish haircut or refuses to wear makeup.  In fact, very few gay men and women act like a two-dimensional stereotype. There are many shades in the sexual orientation rainbow.  For a lot of straight spouses, our partners would appear heterosexual to most people.
When my ex-husband officially came out of the closet, even his close friends were in a state of disbelief.  Some even thought I may have started gay rumors to slander him.  My ex was notorious for leaving our apartment in shabby clothing, cheap shoes and looking generally disheveled.  He also aggressively pursued me and had multiple ex-girlfriends.  His last was a long-term relationship with a stunningly attractive Asian woman.   I didn't know until I was many years into the marriage that he had sexual dysfunction or lack of sex in all of his previous relationships.  I didn't know until after our divorce that he probably had same-sex relationships or at least homosexual sex long before I met him.  My case is typical, not exceptional.  Most straight spouses really do have no sign that their partners are living a secret life.  Much like the spouse of a philanderer is often the last to know that their spouse has had multiple affairs outside the marriage.
Ultimately people want order and rules in life.  They want to believe that bad things don't happen to people without a reason.  They also want to think that somehow if they were in a terrible situation they would figure out a way to get out of it.  Well two-year olds sometimes get cancer while a few horrible people live well in their nineties.  The wealthy are sometime the nastiest most undeserving people, while some with very little have no limits for love and compassion.  Bad things sometimes happen to good people.   A wife or husband might be betrayed by the person they most adore.  I know these concepts might seem fairly obvious but I honestly wish more would think of them before asking:
How did you not know?
Related articles
My website www.julietjeske.com
Follow me on Twitter https://twitter.com/JulietJeske
Add me on Facebook Juliet Jeske Facebook Fan Page
Please follow and like us: