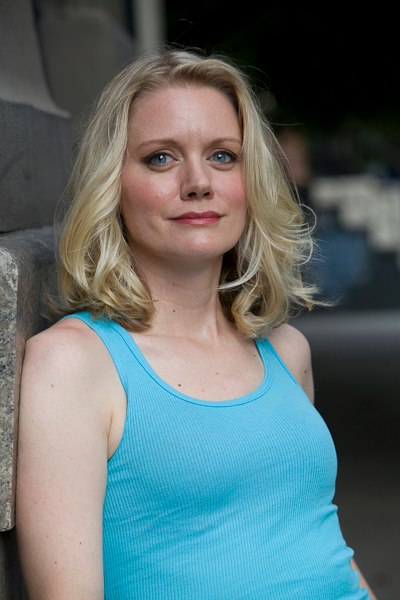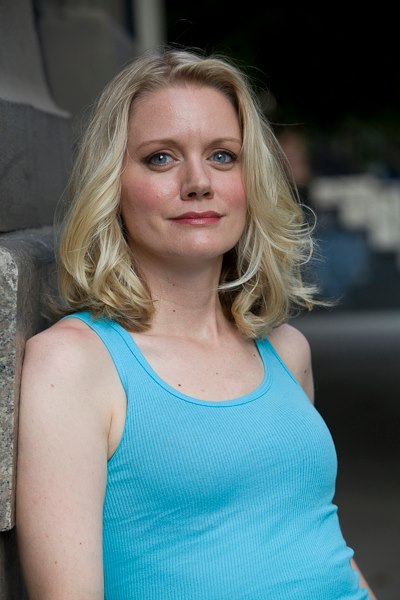 I am a comedian based in New York city.  I also sing, play an accordion a ukulele and host burlesque shows.   You can see some of my satire videos on the Huffington Post at http://www.huffingtonpost.com/juliet-jeske
This blog was a happy accident.  I started writing articles after my divorce to a closeted homosexual.  I wrote about my battles with depression, my difficulty dating in New York City and overcoming the stigma of my divorce.  To my surprise I slowly gathered a small following of regular readers.
Based on a friend's suggestion I submitted an article to the Divorce section at the Huffington Post.   I submitted my most popular blog post "Dating After Divorce in a City of Sluts".  To my amazement it ran as the lead story in Divorce for the entire Labor day weekend.  It was "liked" around 7,000 times on Facebook and I was interviewed on Canadian radio and Australian television because of the buzz from the article.
I also wrote an article about my ex-husband called "My ex-husband the Clown" which was a mild sensation on Huffington Post.  From that article I was interviewed on BBC Radio's program "Outlook".  I am currently working on my memoir about my marriage tentatively titled, "Girl Meets Clown."
And as is standard practice for most blogs, I do not allow personal attacks against me, or another person on these posts.  If I deem something to be abusive it won't get approved.  I don't have a problem with a differing opinion but, I will not allow a comment that is abusive.  If you go through the trouble of sending me an angry rant via my personal email account it will not be read.  Please use the forum provided which is this blog.  If you really want to get your opinion out there, this is the place to share it.
Any thinly veiled advertisement will also get deleted.
You can also find me at www.julietjeske.com