I decided to re-write this blog post because it was one of the single most popular articles I have ever written.  As I noticed how many reads it was getting everyday I decided that I hated it and wanted to redo it.  Until I got divorced,  I was completely unaware of the realities of dating in New York city after age 35.  It is tough out there, for both genders but it is especially difficult for a divorced person.  Going out on dates is nothing like coming home every night to a spouse.  I think the original piece was so popular because there are so many lonely people wondering why something that seemed so easy when we were younger is now next to impossible.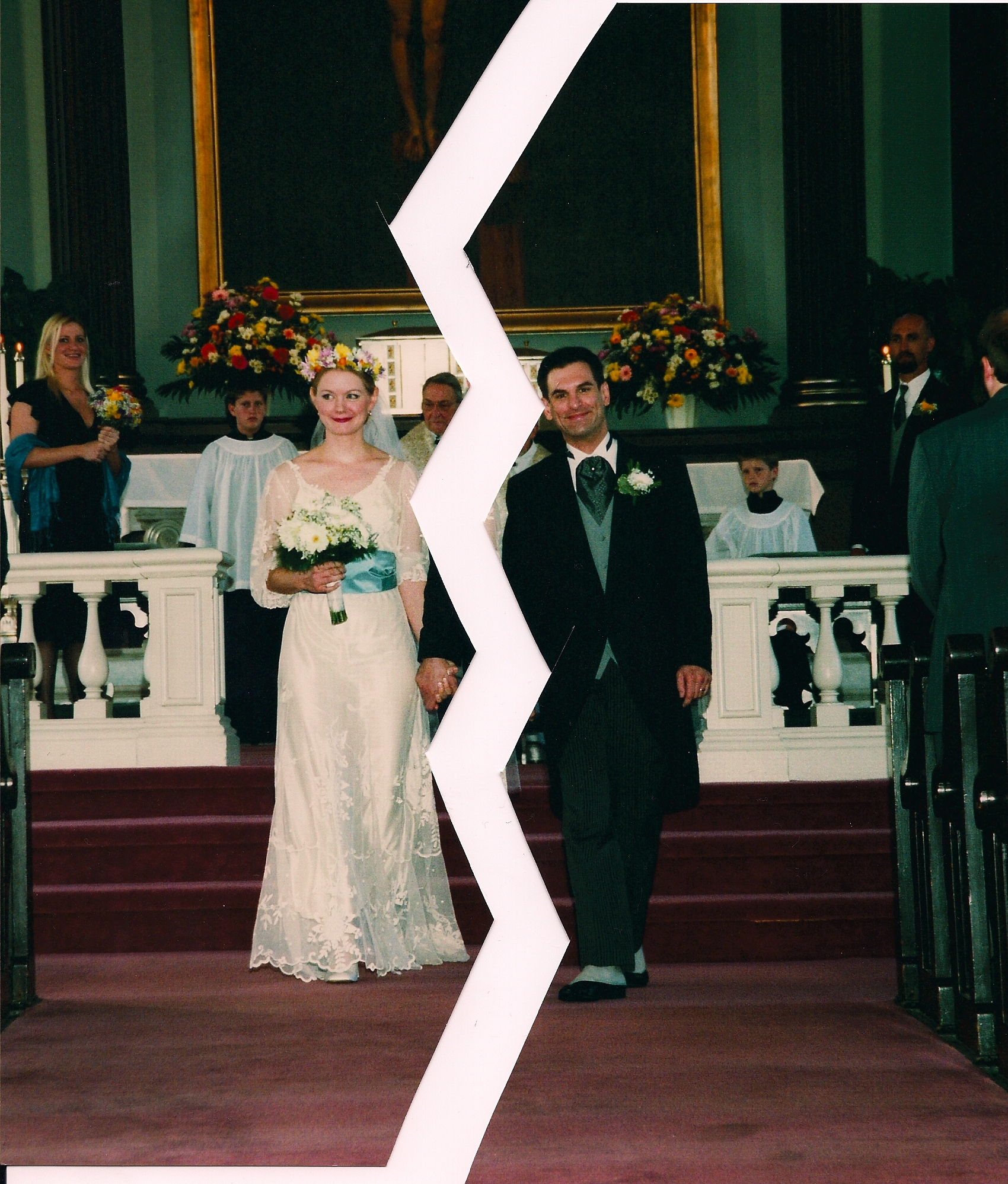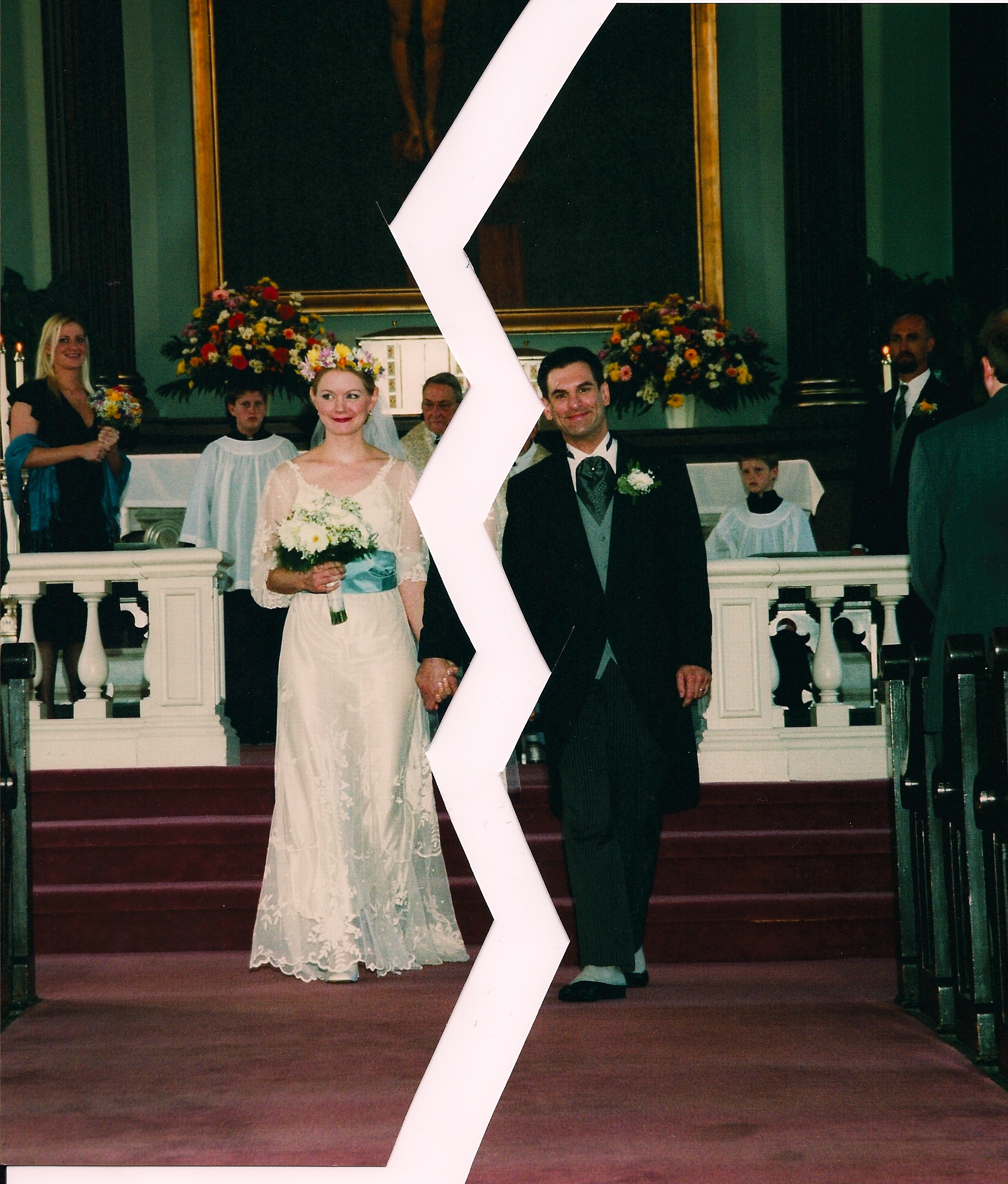 When I was in my twenties, dating seemed so much easier.  Men and women didn't have such exact standards, long-term compatibility issues weren't discussed and everyone seemed so much charmed by each other.  I see it now in my friends who are about 10 years younger than me.  There is a look of hope and optimism in their eyes that is rare in most of us pushing 40.  Even if they have had major heartache,  a younger person is less likely to have had the soul crushing experience of a divorce.  And very few 25 year olds have had long-term relationships, most are simply too young to have had dated anyone for 10 years or more.  People in their twenties are generally more innocent and less jaded, so they are willing to take more risks and have greater hope in another person.  Then ten years later they get divorced, or break off a long-term committed relationship and end up single again and soon discover how things have changed.  When I go out with age appropriate men I find that for some of them,  everything becomes a deal breaker.
Deal Breakers
Undesirable neighborhood
Lives too far away
Occupation
Past marriage or marriages
Social group or friends – not compatible
Pet allergies
Drinking habits – or in my case that I am not much of a drinker
Diet, exercise habits, hobbies etc.
A date reminds them too much of their ex.
I have to admit I do it myself, I am no longer so idealistic or starry-eyed when faced with a potential mate.  When I was 25 I could see myself dating someone who worked in a bookshop and had ambitions of becoming a playwright.  Now if I meet the same man at age 38 I am more concerned about why he hasn't gotten his act together.  If he has had plays produced then that is one thing, but if he is still dreaming of the "day" when this will all happen I can't really take him seriously.
Personality Problems
Socially awkward to the point that they have extreme difficulty connecting with others
Too selfish and self-centered and have never had a long-term relationship
The type of person who doesn't want a relationship and wants to stay single
Severely damaged from past relationships
So set in their ways to allow another person to become a part of their life
A serial cheater or abuser who goes through partners like kleenex
Too immature to have a relationship
To some men, once women hit their late thirties they are simply less desirable because they are less fertile.  It is especially frustrating for me as I have had multiple female relatives reproduce without extreme medical intervention into their forties.  What makes things even more difficult is that many men and women in their late thirties have children from a previous relationship.  So one partner might be completely finished having children and never want more, while another partner is desperate to have children of their own.  And of course compatibility issues arise with a new partner if the partner does not get along with their children.
Work
Generally speaking as we get older our jobs and lives get more demanding, not less.  So the man who worked in a bookshop in his twenties is now working at a publishing house pulling 60 hours a week with staff underneath him.  Everything is more complicated and the free time needed to nurture a new budding romance is almost nonexistent.   Or if one person keeps nontraditional hours, they will have a difficult time trying to date someone who is 9 to 5.
I now totally understand how a 45-year-old can look into the eyes of a 25-year-old and think they have found heaven on earth.  Sure they won't have much in common and the age difference may eventually drive them apart, but instead of seeing a realistic mirror of themselves back they see a romantic ideal.  The younger person is simply less likely to see huge compatibility issues before they start.  How could that not be intoxicating?   Of course there are always exceptions, with wise 22 year olds and total naïve idiots who are 50.  I don't mean to brush with that broad of a stroke, but there is a reason the average age of marriage in the United States is 27 for women and 29 for men.  The late twenties are the perfect time to start a family and to build a life, and still be idealistic enough to think that it will all work out.
A depressing as all of this is, I must find hope.  Before I would get wrapped up in someone knowing very little about them only to discover they weren't right for me.  Now I have age and experience, I know what kind of man I am looking for and what I can offer to a new partner.  The problem is finding that other person.  Armed with a microscope instead of a rose-tinted lens I am more likely to make better choices for myself.  It just makes finding that needle in a haystack so much harder.
Related articles
My website www.julietjeske.com
Follow me on Twitter https://twitter.com/JulietJeske
Add me on Facebook Juliet Jeske Facebook Fan Page
Please follow and like us: