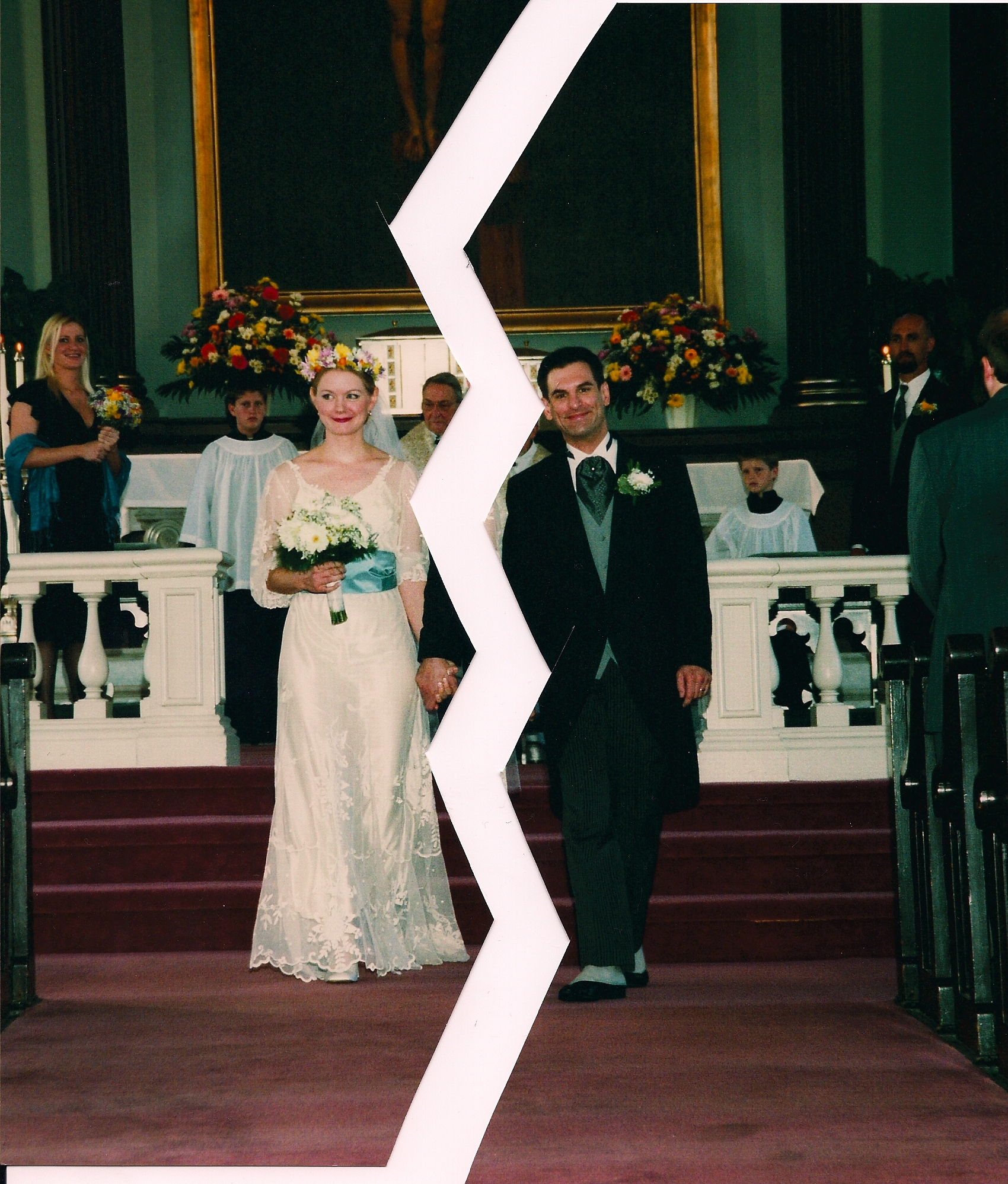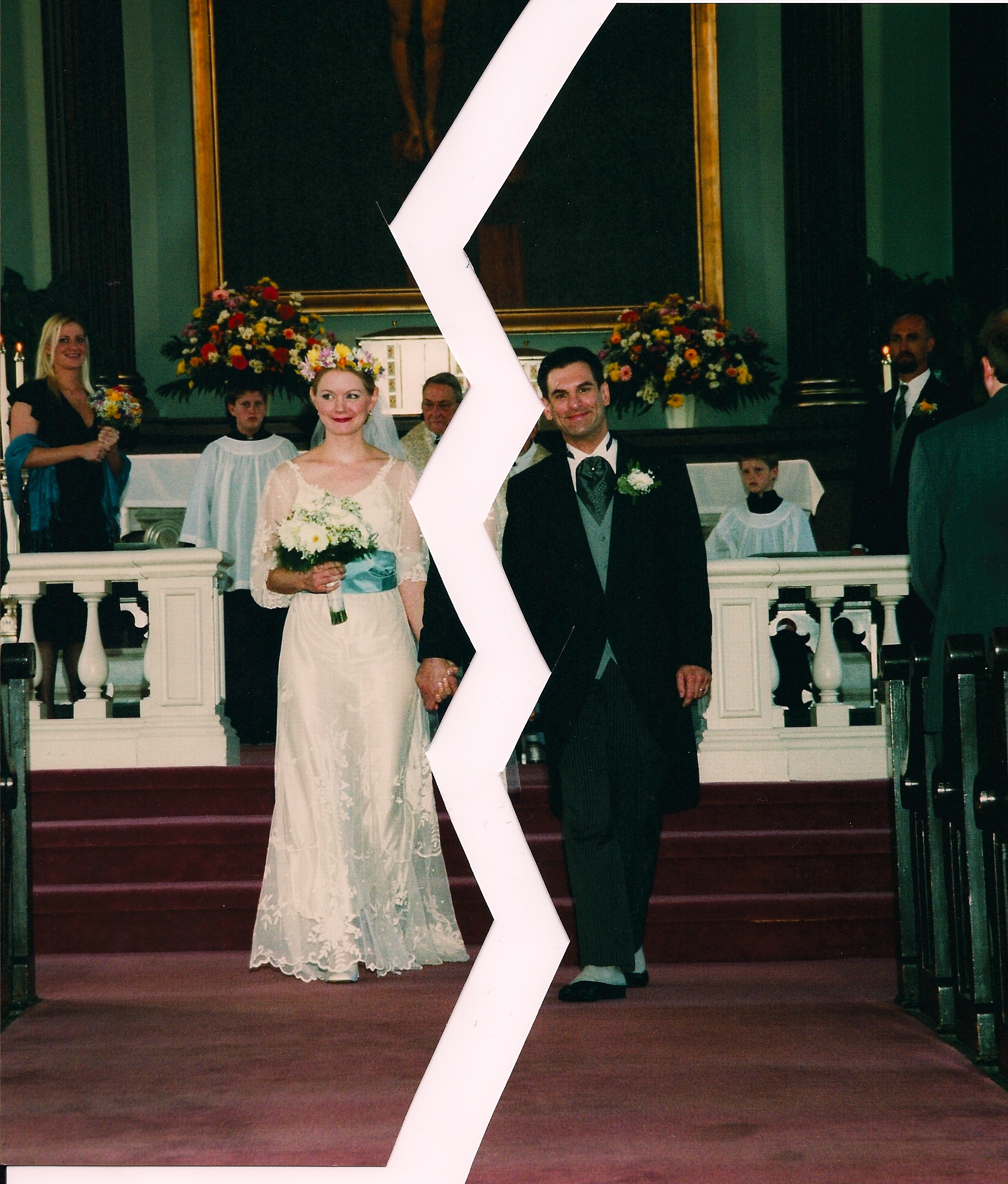 In some was I was lucky, the conditions of my divorce made my split extremely cauterized.  When I discovered my ex-husband was gay, I wanted out of the marriage immediately.  I saw no hope for reconciliation and had no desire to work anything out.  We had no children so I didn't see the point in keeping him as a major part of my life.  For the first couple of years it was hard to sever that connection, but ultimately I think it did us both good to move on.  My divorce messed me up fairly badly, and I am still coping with the after effects on a day by day basis.  That being said, I have also found a disturbing and somewhat annoying trend with at least a half-dozen men that I have gone out with since my divorce.  They do the following:
Openly talk about their ex for most of the date
Admit to buying gifts, presents, for their former spouse – in one case she was already re-married
Remain Emotionally connected to a former lover even if they've moved on
Constantly post loving messages on their former partner's Facebook wall, Twitter account or other forms of social media
Every status update, every twitter post – is somehow about their ex.
One man admitted he sabotaged his marriage because he was still not over an ex-girlfriend
On guy went so far as to ask me on advice on how to get his ex back – I was on a date with him at the time
Obviously this is a universal problem that effects men and women of all sexual orientations and gender identifications.  I think part of this stems from the relatively new concept, that one has to get along with his or her ex.
If a couple has children, then I totally see the point of wanting to maintain a positive, healthy relationship.  Otherwise, I am not sure it is always best to keep your former significant other as a huge part of your life.  I say this because time and time again I don't see good outcomes.  Instead of the pain being intense, difficult and swift; the agony gets played out slowly and arduously for one if not both partners – sometimes for years.  One or both partners remain in a state of arrested development.  They might derive sexual pleasure from others, but they remain emotionally connected to someone who is using them, completely over them or toxic to their well-being.
Too many times one half of the union will still rely on the other for
Emotional stability – comfort
Some type of ego boost
A sense of normalcy
A place to dump their emotional baggage
Keeping a former love around in your life, even if just in an emotional capacity, can cause a person to not seek out that role in someone new.    I have known some couples that drag on this pseudo non-relationship far too long for anything healthy to come out of it.  Your relationship fell apart for a reason.
You constantly fought – damaging each other up in the process
You couldn't agree on major life decisions – where to live, how to spend money, whether or not to have kids
You grew apart
One if not both of you couldn't stay honest to the commitment – Infidelity or deception
Complete loss of trust
Untreated substance abuse
Emotional or physical abuse
Lack of respect or boundaries
Sometimes all the therapy in the world cannot change the fact that two people are simply not compatible.  Broken relationships are not necessarily a failure.  The damage that occurred in the partnership could be too great to repair.  Instead of holding on to an idealized version of an ex, a person should asses what went wrong, take responsibility for any mistakes or destructive behavior and then move on. Or they should do everything within their power to repair the damage, make up for their mistakes and get their former spouse back.  The middle ground is what can be so agonizing for so many.
In the cases of a straight spouse, sometimes our former spouses are just using us as an emotional crutch after massive deception and betrayal.  It is important to establish strong emotional boundaries so that a former spouse does not end up exploiting your emotions after they have just wrecked your life.   They need to grow up and deal with the consequences of their actions.  I have seen men and women complain about this problem repeatedly in straight spouse chat rooms, and discussion groups.  Our former spouses sometimes act like emotional vampires draining us of what little we have left.  It might feel scary to imagine life without your former spouse, but in the long run you will be better off if you allow some distance.
Relationships do not have to remain static.  It is more likely to rekindle a friendship with a former partner many years after a break up rather than immediately after the fall.  Just because we were at one time in love with someone doesn't mean we won't fall in love with someone new, or have a full life without them.  I have been guilty of this as well.  It's human nature to want to fight for something that we once loved, but sometimes the best thing to do is move forward and not dwell on the past.
Related articles
Please follow and like us: